Providing a full range of commercial concrete services, BAC CONCRETE SERVICE LLC is the one company you can rely on to get the job done right. No matter what the issue or project, we are definitely the company you want on the job.
CELEBRATION STORAGE FACILITY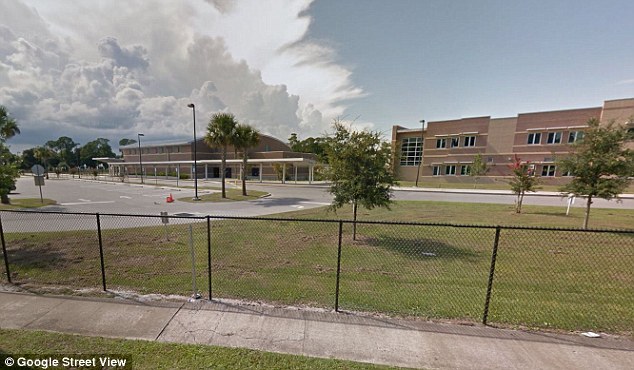 General Contractors who will give our company great references for excellent work performed.
BAC Concrete specializes in Storage Facilities.
We have many references and would love to join your company building your next project.
General Contractors we have served:
WHARTON-SMITH INC
PAR BUILDERS
BAY TO BAY PROPERTIES
AT CONSTRUCTION
REGIONAL CONSTRUCTION
SUNCOAST ASSEMBLERS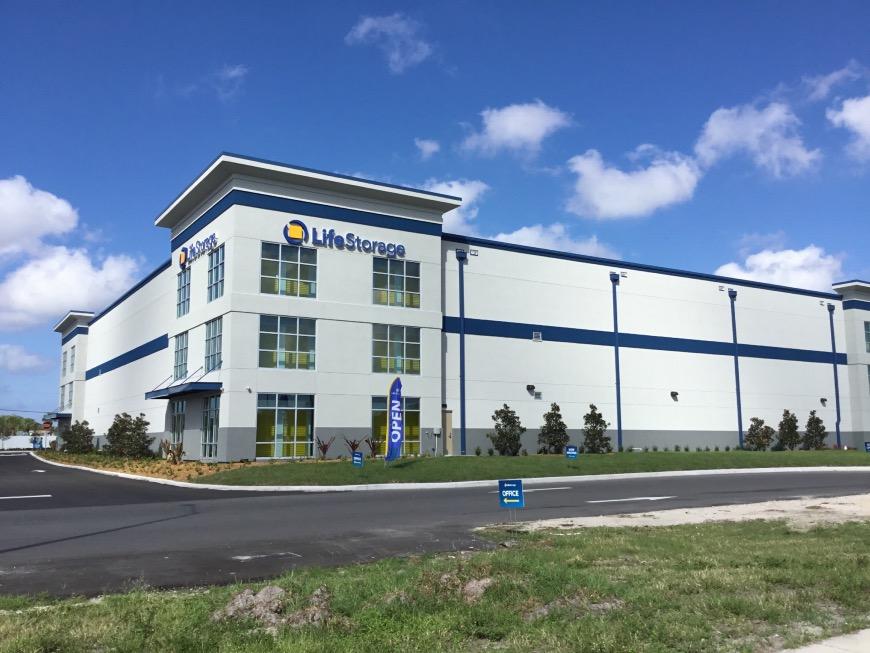 RECENTLY COMPLETED PROJECTS